2020-2021 Staff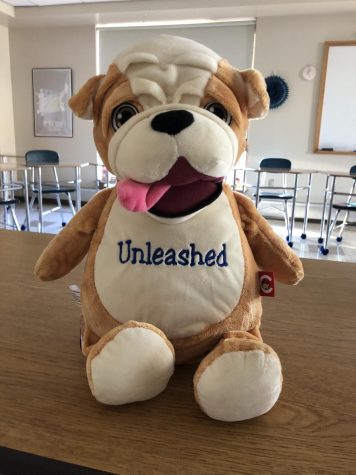 Mascot
You might think the Editors have control of this website. Think again. I run this place. You can catch me at various locations around the school advertising this fine "student run" publication.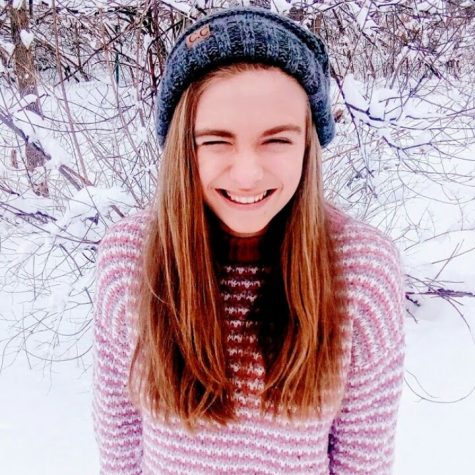 Editor
I'm all sunshine and rainbows until you try to eat one of my McDonald's fries <3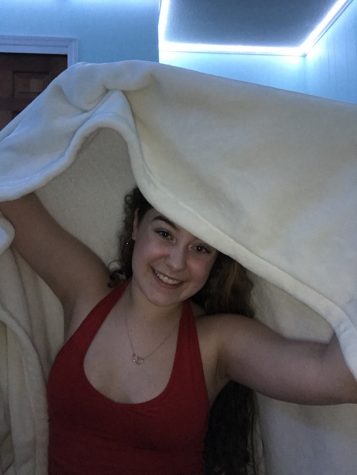 Editor
A blanket can make a world of difference. Oh, and a mug of hot chocolate to go with it of course!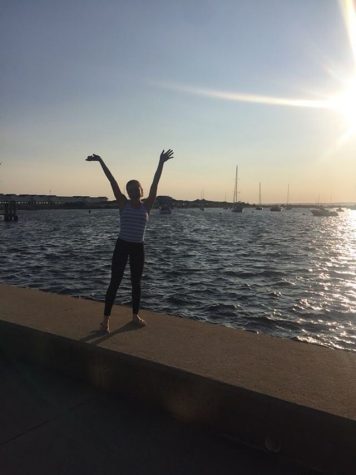 Editor
I like to write without having to cite what I've written!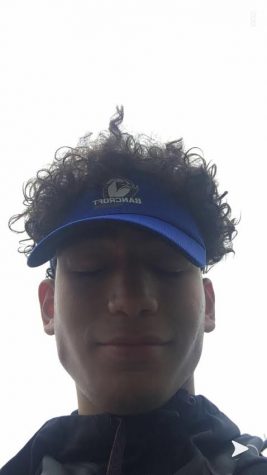 Editor
dont forget that a cookie a day will never hurt!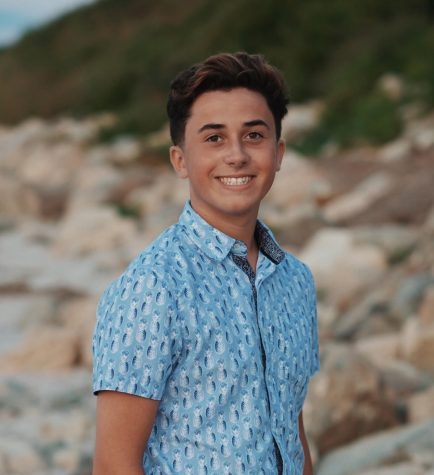 Writer
I want to use my voice to help make the world a better place!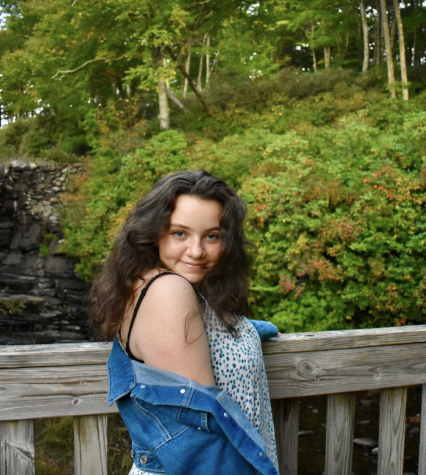 Writer
Hi! I hope my stories bring you joy :)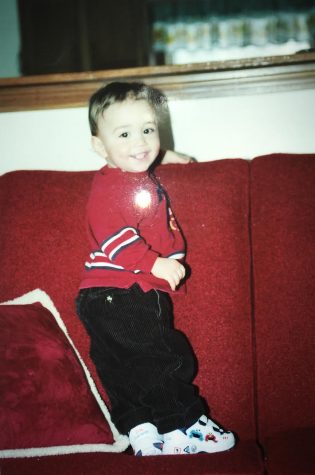 Writer
"i had a caption but i forgot"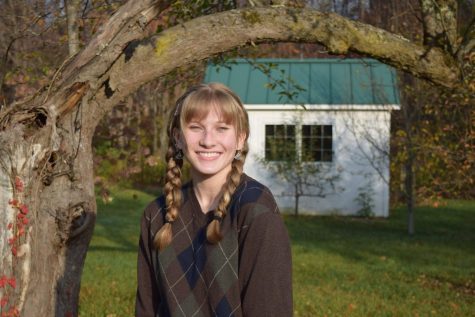 Writer
Last seen watering an obscene amount of houseplants.