2016-2017 Staff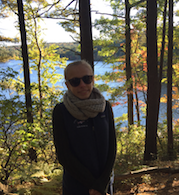 Love sailing and baking gluten free cookies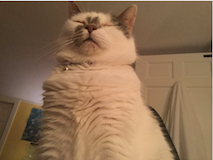 [applause]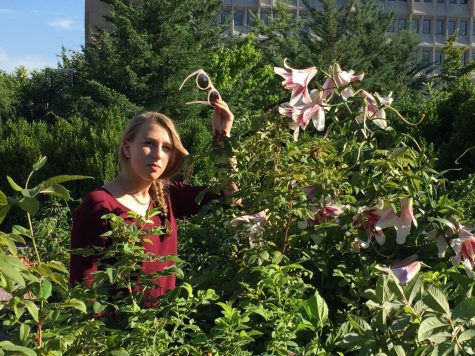 An avid diver, runner, and writer - who loves to travel (in all my freetime!).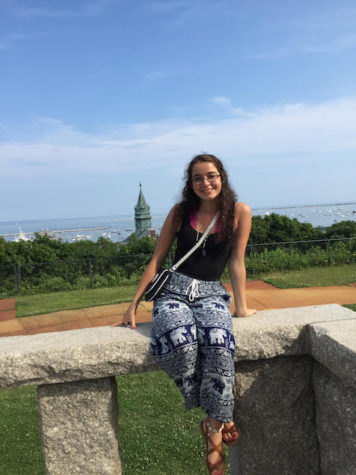 Likes: Drake, memes, Drake memes, coffee, chocolate, Harry Potter marathons, Bernie Sanders, dogs, reading and the ocean. Dislikes: Tea.
I've always been indecisive, but now I'm not sure…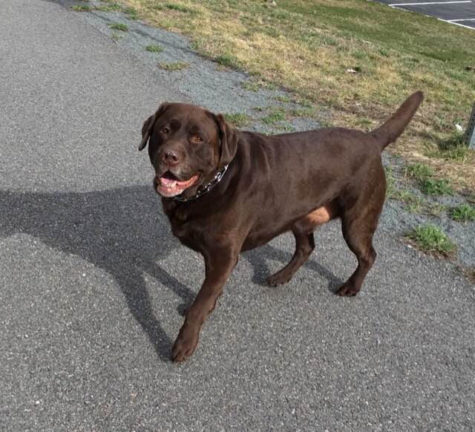 I am not very good with biographies. Instead, please look at my dog.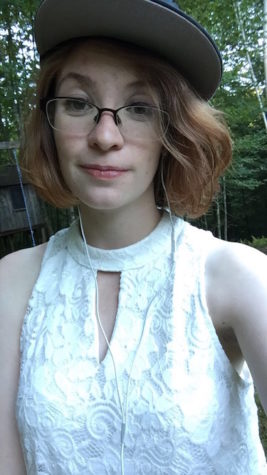 A simple theatre enthusiast.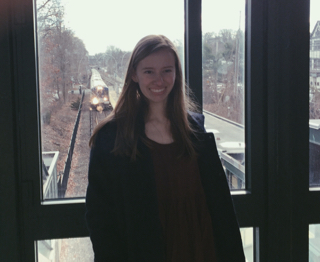 reader, writer, language-learner, coffee-drinker, dancer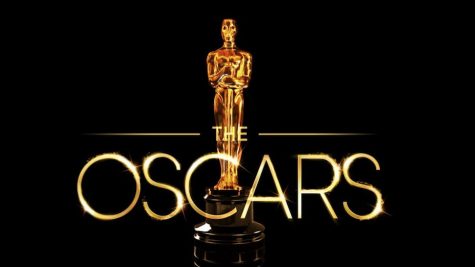 Hi I'm Julianna. I have an obsession with movies which I guess is a good thing because I can write reviews of them. Who knew?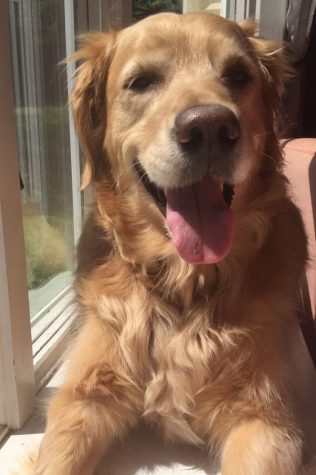 Hi, I am Hannah and I am a sophomore writer. I have 1 golden retriever, and I love dancing and science.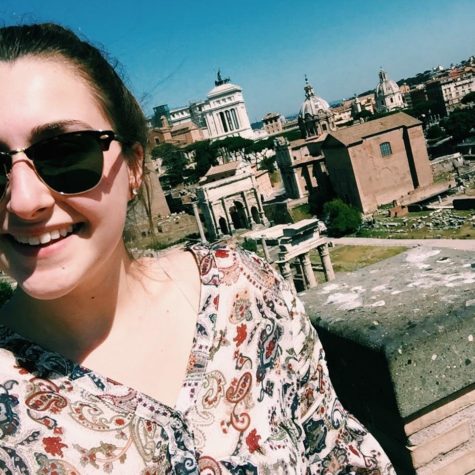 food enthusiast and animal lover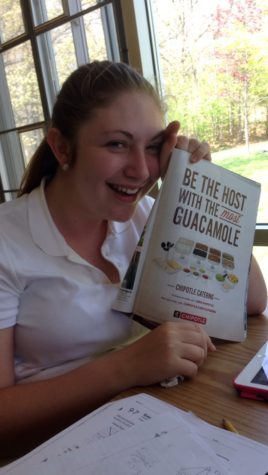 avid flannel wearer, enjoys long walks on the beach, memes, and dogs