2018-2019 Staff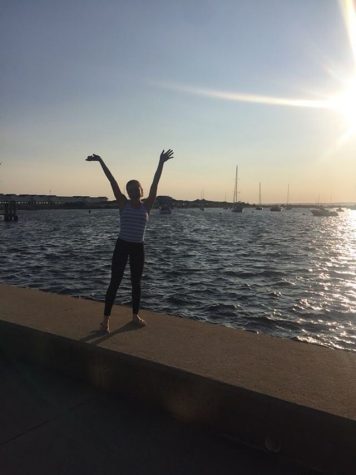 I like to write without having to cite what I've written!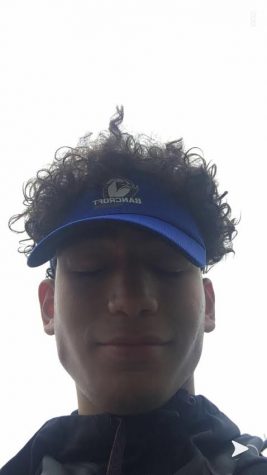 I've never seen a sloth, but I live with my brother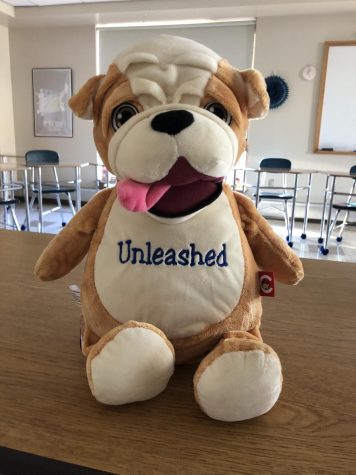 You might think the editors have control of this website. Think again. I run this place. You can catch me at various locations around the school advertising for this fine "student run" publication.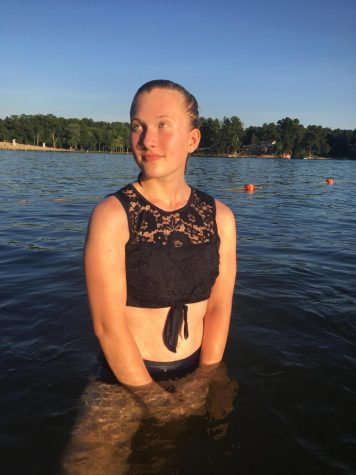 I spend way too time on tiktok to be a functioning human.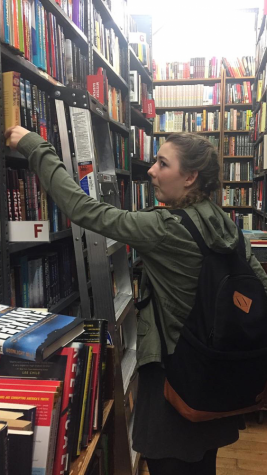 Probably snatching books and snapping photos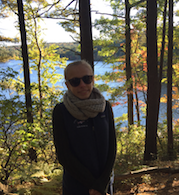 Love sailing and baking gluten free cookies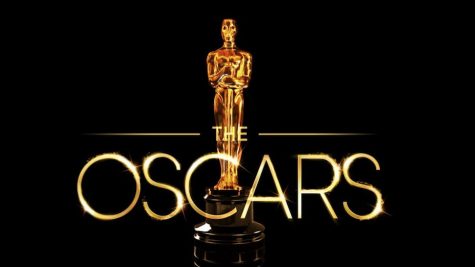 Hi I'm Julianna. I have an obsession with movies which I guess is a good thing because I can write reviews of them. Who knew?