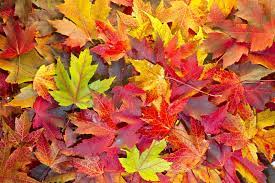 maple syrup hair,
            swore i wouldn't stare.
the leaves crunch below my boots 
leaves fallen, sucked bone dry
by salted winds and thirsty rain.
green, before they changed.
before they got to feel
the marigold color painted on their skin.
if i'm waiting on my hair to get longer
     this autumn,
 if i wait on my legs to get stronger
and my eyes to see farther,
what if i fall
        before I bloom?
before i get to feel drenched
in the colors of my mind
spilled out on a mirror?
     then am i like the bees,
who desperately drink the hours
from wilting roses,
knowing they won't taste the time 
that snow melts and seeps into the earth?
what if your
      maple syrup hair
goes brown before this winter?
would i still stare?
or would i crush you beneath my boots
without a care?