Wave Recap
WPI Wave is a signature VEX Robotics event with teams that come from all over the country; from Hawaii to Montana and California to Connecticut. The event hosted 83 teams, and lasted three days. This event is one of the most competitive in the Robodog season. Teams A, C and E competed and after three long days, each team did great.
Team A had a rocky start on day one, but persevered through and ended up in the mid 30's at the end of the competition.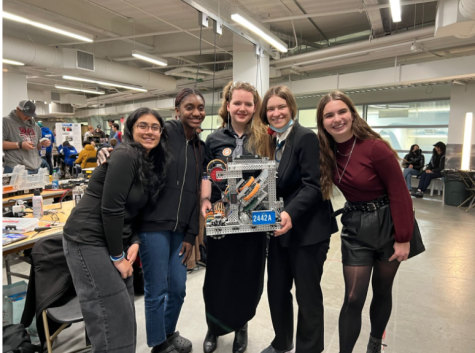 Team C did great, with Yasha debuting as a part-time driver in tandem with Rahim. Together, they worked hard and won some strong matches.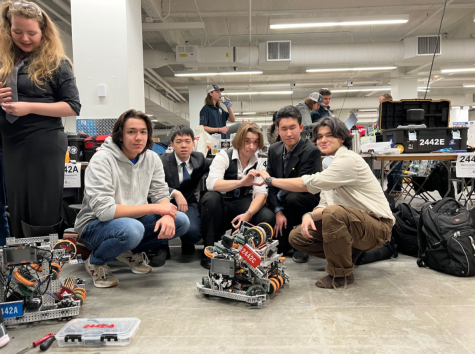 Last but certainly not least, Team E did extremely well during the competition. Besides doing well during their matches, at the end of competition they were awarded the Judges Award, which commended their "exemplary effort and perseverance at the event" as well as a great interview, in which they detailed about their team members, robot, and involvement with their community.
All in all, great job to all of the teams!