Dance = Love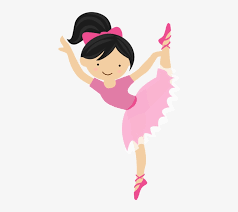 Competitive dancing has been one of my passions since I was a little girl.
I grew up dancing just like my mother, and her mother, and her sister.
Dance has been what's tied my family together for as long as I can remember.
Everyone always had these dreams for my sister and I to continue on the dance journey like all the women in my family had done.
Dance is my outlet in life.
When I step into the studio, after a long day of school, I'm all in.
All in and focused on moving my body in ways it's not supposed to: putting my leg behind my head, spinning in circles until I'm dizzy, or flipping down the mat….
That is where my love lies <3