The College Process..EW.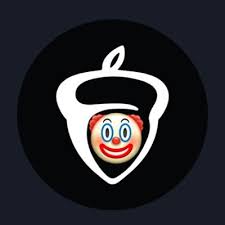 The college process…
This long awaited thing none of us thought we'd have to go through.
But now we're here and have to figure out how to make it, hopefully without being blue.
The SATs, the ACTs, and all the tests in between.
But like everyone has to understand, the brain is not a machine.
None of this matters, the school you end up going to, the tests it takes you to get there.
Everyone has told you it does and that's the real thought to spare.
Do your best and try to make it out.
Because graduation is coming and that will not be a drought.
Your worth will not be determined by where you go and how you do at that place.
Your happiness is your saving grace.
The college process… ew.