2019-2020 Staff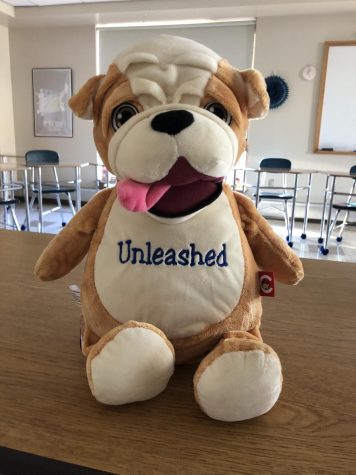 Mascot
You might think the editors have control of this website. Think again. I run this place. You can catch me at various locations around the school advertising for this fine "student run" publication.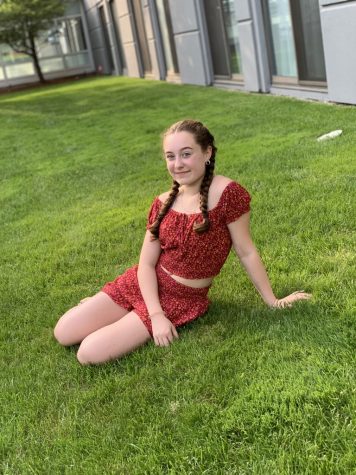 Editor
Just a crazy dancer living in a crazy world!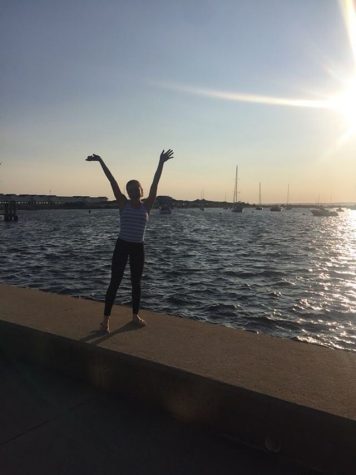 Editor
I like to write without having to cite what I've written!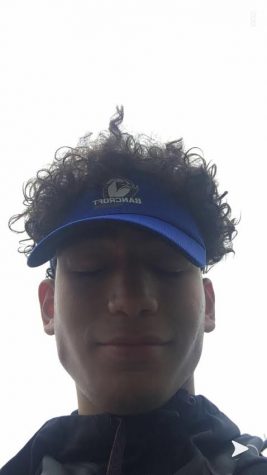 Editor
I've never seen a sloth, but I live with my brother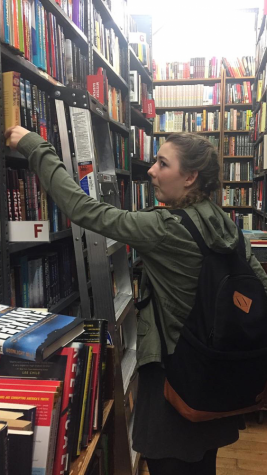 Editor
Probably snatching books and snapping photos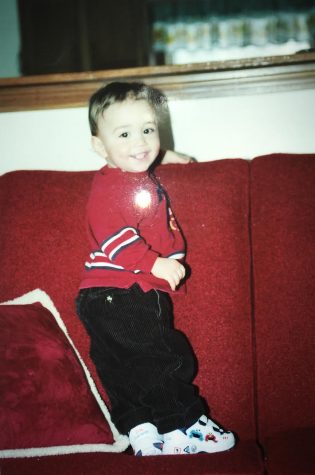 Writer
"i had a caption but i forgot"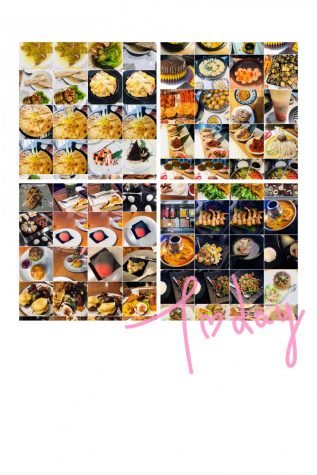 Writer
Can't live without sweeeeeeet food like cookies and cheesecake and movies. Love interviewing and writing opinions . (The picture is just a small part of my photos.....)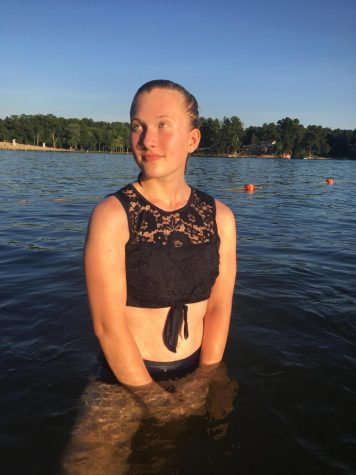 Writer
 I spend way too time on tiktok to be a functioning human.