Kaileigh's Golden Globes Red Carpet Review
Alright Unleashed readers, the Golden Globes just happened. Do we know what that means per se? Not really. All that matters is people got awards and we have a brand new set of red carpet looks. We're here to give our hot takes (maybe cold takes at times) on these fits. And let's be real, the purpose of this piece is not to be grammatically correct, but to give blunt opinions. So you might see some sentence fragments here. Who cares, it's not like this is graded. To kick us off, we have Laverne Cox.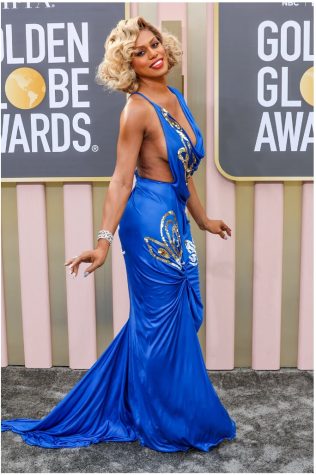 Idk about you guys but this look is doing it for me. Not even lying I give this 10/10. That's enough to say about that. Next up we got Jenny Slate.
Y'all remember Mona Lisa from Parks and Rec? Well she's back and sporting shiny key lime green. I'm not mad at this look; however, the hair is not doing anything for it. 7/10. Next in line is none other than Jenna Ortega.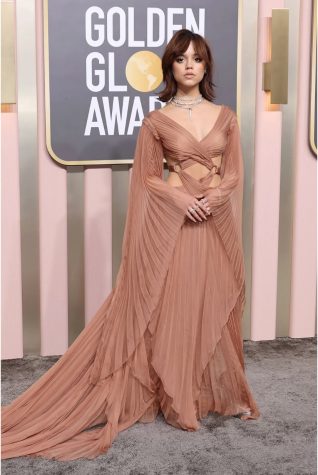 The real ones remember her from Stuck in the Middle on Disney Channel. Anyways, I absolutely love this look. The hair, the makeup, the dress, the color, the everything. She is gorgeous. No further comments. 10/10. Tim Burton, you're up.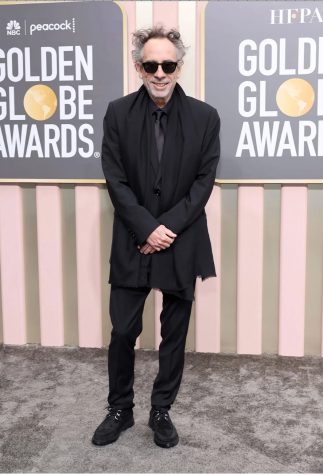 To be so real with you all, I seriously thought he died. But here we are. Honestly, I'm bored by this look. 5/10. Calling Michelle Williams.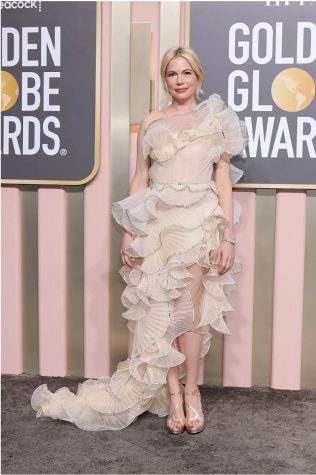 I won't lie, it's a choice. But a good one at that. This color suits her so well. I'm a fan. 9/10. Who's up? Jamie Lee Curtis.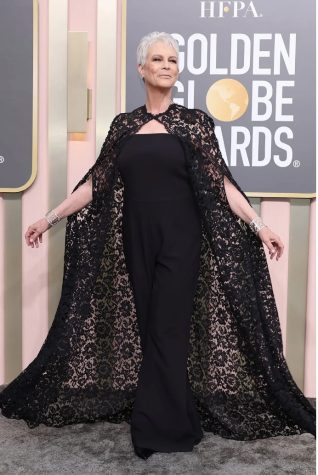 This cape look is giving, but after the initial glance I kind of get bored. It's not bad, it's not great. 7/10. We have Austin Butler next.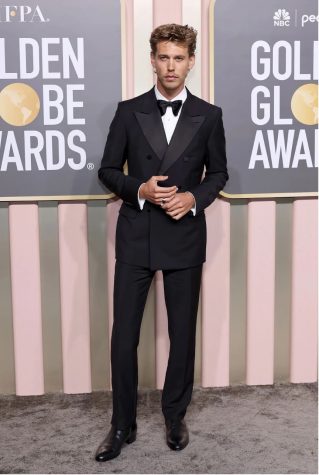 Like yes, he looks good. But can we normalize men wearing something other than black suits to award shows? I'd appreciate it. 6.5/10. Next up is Michelle Yeoh.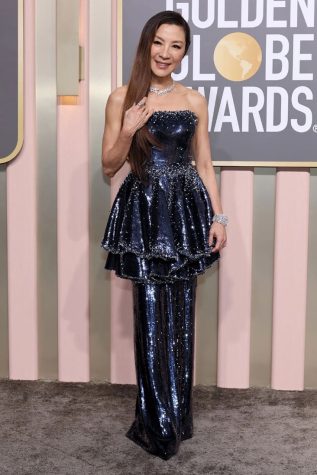 Ok I have no idea who this is. But this look isn't a complete no from me. I love the sparkles. The double dress style is definitely interesting. I applaud her for wearing something different. 7/10. Barbie herself, Margot Robbie is next.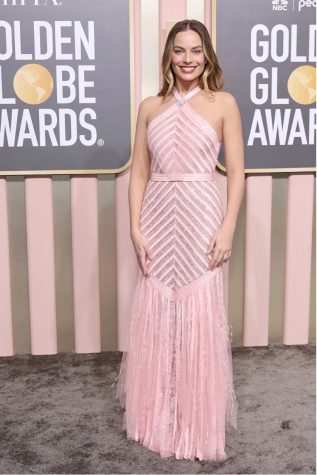 I'd be lying if I said I didn't love this dress. The bottom is kind of iffy though. But she's a beauty as always. Pink is her color. 8.5/10. Moving on. This wouldn't be a real red carpet review if we didn't get Heidi Klum in here.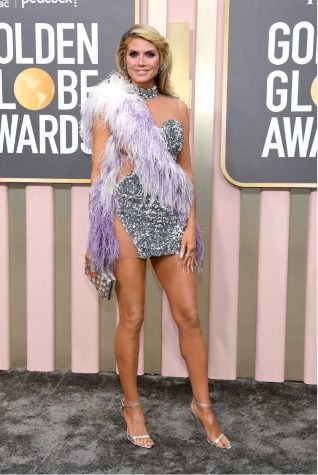 So here's the thing. Does she look good? Yeah. Does that mean this outfit should exist? Not necessarily. I especially dislike the makeup and hair. This outfit just looks cheap to me. 5.9/10. Gabriel LaBelle is next.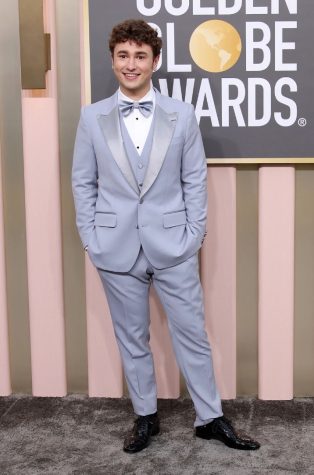 Gabriel, idk you either. But this is the kind of suit I'm looking for. It's a pretty color and you look good. 8.8/10. Youtube goddess Liza Koshy is up.
I swear she never disappoints. She looks great. I do think she can do better than this though. She does know how to pose. Fierce. 7.9/10 solely because I know there is improvement possible. Next up, Billy Porter.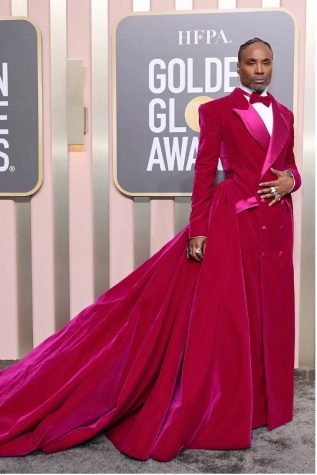 Ok I love everything about this. Color, material, the whole ensemble. I have zero complaints about this. I love it. 10/10. Ana De Armas is next.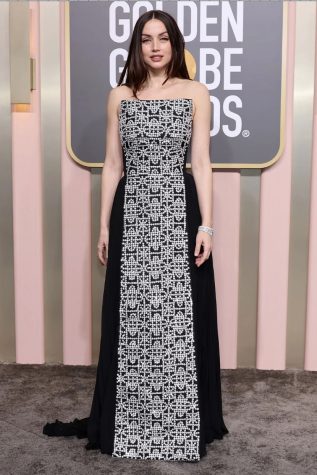 They did her dirty. Yes, she looks good. No surprise. The neckline is bulky and disappointing. I don't know, I guess I expected more. 7.2/10
Overall, the majority of the outfits are so good and unique and bring out everyone's personality in different ways. Also, a few are reinventing their image and who they want to be to the public like Jenna Ortega who is showing a more mature side of herself and it is really coming through with her outfit at the Golden Globes.