Editor-in-Chief Graduates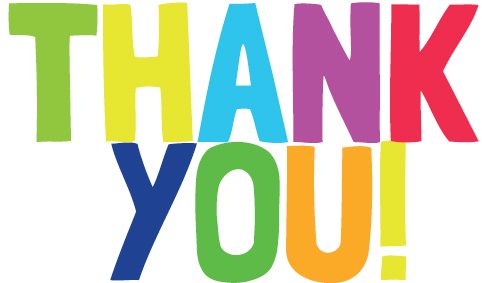 Mrs. Fortier, Advisor
May 26, 2020
Creative. Opinionated (in a good way!). Organized. Positive. Reflective.
These are just a few words to describe our graduating Editor, Clare Shanahan. For two years Clare has been part of a team of Editors running Unleashed, leading as Editor-in-Chief this year while bringing two new Editors up to speed.
While she balanced organizing issues — 7 in total this year!! — Clare kept the mood light, the myriad details in sight and her voice front and center writing with might. (See what I did there?! I can hear Clare groaning…)
We will miss her leadership and sound opinions, her late night texts and technical prowess and, most of all, I will miss her classroom pop-ins, partnership and great sense of humor. 
As you head off to college, Clare, know that you've left Unleashed better off than you found it.
Congrats on a job well done!!