Coach Gerhardt's (Coveted) Buffalo Chicken Dip Recipe!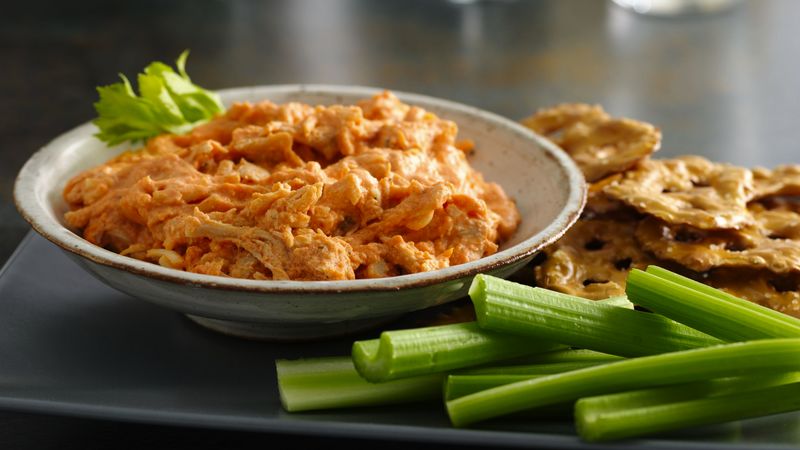 Coach Gerhardt, Contributer
April 26, 2020
I don't usually share this with just "anyone", but Bancroft peeps are special 🙂
Buffalo Chicken Dip 
2-3 cups of cooked chicken (shredded)
1 (12 oz.) bottle hot sauce (Frank's)
2 (8 oz.) packages of cream cheese
1 (16 oz. ) bottle ranch dressing.( I like to use 8 oz. of ranch and 8oz. of blue cheese)
2-3 cups of shredded cheddar cheese
Combine all ingredients and put into a 13×9 baking dish.
Bake uncovered at 350 degrees for 30-40 minutes or until bubbly (watch so the top doesn't get brown).
Let stand for 10 minutes.
Serve hot or warm with Tostito Scoops or celery sticks.
You make half the recipe for smaller crowd.
ENJOY!