Andrew D's College Essay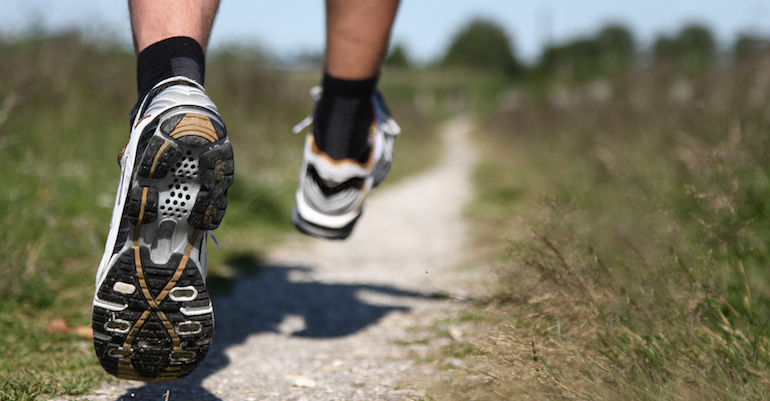 Andrew Dully, Writer
January 17, 2020
Cross country is not a sport for the faint of heart. It's demanding, tedious and very painful. So what are you supposed to do when you run the same route day after day? How are you supposed to keep your spirits up? You laugh through the pain, and that's exactly what the Bancroft Men's Varsity Cross Country team has done for years. Goofing off hasn't just helped me through cross country though; my teammates' shenanigans have helped me become a better person, too.
I started my running career in sixth grade when an older man approached me after a soccer game and complimented me on how I ran in the match. At the time, I had no idea that man was the coach for the Varsity Cross Country team. The next year, inspired by his comment, I decided to quit my soccer career and joined the cross country team where I immediately flourished. Apparently, I had a natural talent for running. I continued to improve my two-mile time and crush my expectations over the next couple of years. Then, high school hit. 
When I showed up to practice for the first time as a freshman, I had no idea what to expect. I was nervous – in over my head. However, this anxiety faded away when I was greeted by two exuberant and jovial juniors, Ben and Miles. The two instantly made me feel at home and immersed me in the culture of Bancroft XC. Whether it be listening to classic rock and worshiping downhills, or drinking Dr. Pepper after races and annoying the girls' team as much as possible, I was hooked on a feeling. Before I knew it, I was closer to my teammates than some of my best friends. The team members I have become so close to, and especially the ridiculous traditions we practice together, play the biggest part in why I love XC.
The most important tradition I'd like to talk about is drinking Dr. Pepper. After every race, the male team gathers in a circle with cans of Dr. Pepper in hand. We then shake the cans furiously and spray copious amounts of lukewarm soda all over each other. After this, we proceed to chug the rest of the can. Personally, this is my favorite tradition. It's one of those things that sounds absolutely absurd and childish, but that's exactly why I love it. It's a chance for me and my team to let go and have fun after a tense race. More than anything, I see it as a team bonding activity. I can't really explain it, but there's a certain special connection you feel with your teammates when you're all covered in hot and sticky soda.  
The next tradition is that we love to sing. And as I said before, we don't sing along to generic and oversaturated pop music, we sing to classic rock. We have a playlist of over a hundred songs, with hits ranging from "Bohemian Rhapsody" to "Africa." Before every race, we are unapologetically loud and full of energy within our little choir. During bus rides home, we don't sing, we perform. We'll sing every word at the top of our lungs, pouring our heart and soul into the music. Honestly, I believe that these songs are critical to my running performance because they fill me with adrenaline, determination, and fighting spirit. In addition to this, singing these songs over the years has helped me connect and bond with my fellow teammates. 
Bancroft XC is unique and unlike any other sports team out there. Yes, we occasionally goof off, but I think having fun is important. Everyone should have a place like this, where the atmosphere is casual and stress-free, with an emphasis on self-improvement and fun, rather than winning. I am eternally grateful for the friends and memories I've made while laughing through the pain of running.