What I Wish I Knew Before Ninth Grade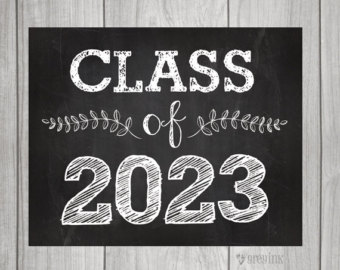 Going into a new school can be scary, especially high school. Four different grades, not knowing anyone, a higher level of academics then you are used too. But it's all ok, these worries are all normal.
Here are a few things I wish someone told me before I entered ninth grade.
It's ok to not know anyone. You'll make friends, give it time.

Don't be phased by the upperclassmen; they're people too.

Don't care about what anyone else thinks of you; be unique/different.

Don't try to fit into groups/cliques to make it look like you have friends — you'll make your own.

It's ok to ask for help from teachers if you get lost.

Make friends with people from all grades.

Always remember to stay true to yourself.

Don't get overwhelmed by the new workload, you'll get used to it.

It's completely normal to not know everything about the high school right away: you'll adapt!