What I Wish I Knew Before Sophomore Year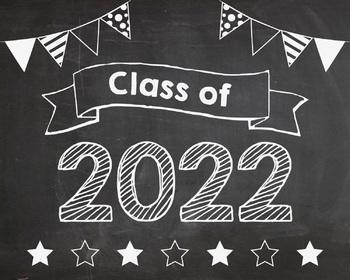 Dear Freshman,
You just made it through your first year in high school and hopefully you know what works and what doesn't. Now it's time to apply that and not be stupid no matter how stupid your hormones want you to be.
Sophomore year is hard, but it's also super fun. You know what you want, you get to take fun classes, and you don't need to be thinking about college. Remember: no college right now no matter how much your family asks you about it at reunions. The most important part though is just have fun. Focus on academics, athletics and what makes you happy. Good luck next year!!
Sincerely,
A current sophomore
P.S. Join Unleashed