An Interview with Ms. Santana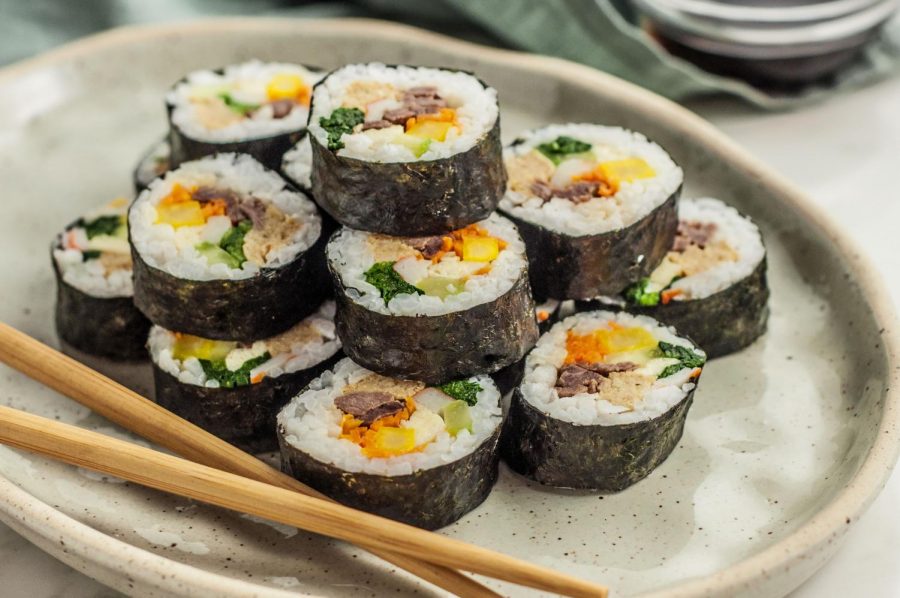 Matthew Baker-Grunza, Writer
May 22, 2019
Hey Unleasher's of new knowledge, it's time to learn! I recently interviewed Mr. Cassidy's new Executive Assistant, Ms. Santana. She has dynamic personality, and I definitely want her as my new best friend, but I want you all to know why. So Unleashed readers, i'st time for you to meet the new and super cool Ms. Santana!!!!!
What made you want to come to Bancroft and do the job you do?
I always like challenges and I thought I've never done this before. Prior to this I worked for Worcester in public relations. I just liked the challenge.
Do you like working here?
Definitely. Trey definitely challenges me intellectually. I really like it here.
What did you do before coming here?
I'm a product of the Worcester public schools. I went to North High, then I went to College of the Holy Cross for my undergrad and then I went to Clark for my masters. Between my undergrad and my masters I worked full-time at the family health center of Worcester.
What's your favorite movie?
That's a hard one — I'm obsessed with movies. But I would say The Godfather. That's one I can watch again and again and again.
What's your favorite food?
I love food. I love steak and sushi. I'm a foodie; I love trying new restaurants. I hate driving — the only time you get me to drive is to a restaurant or a thrift store.