The New "In" Place: A Review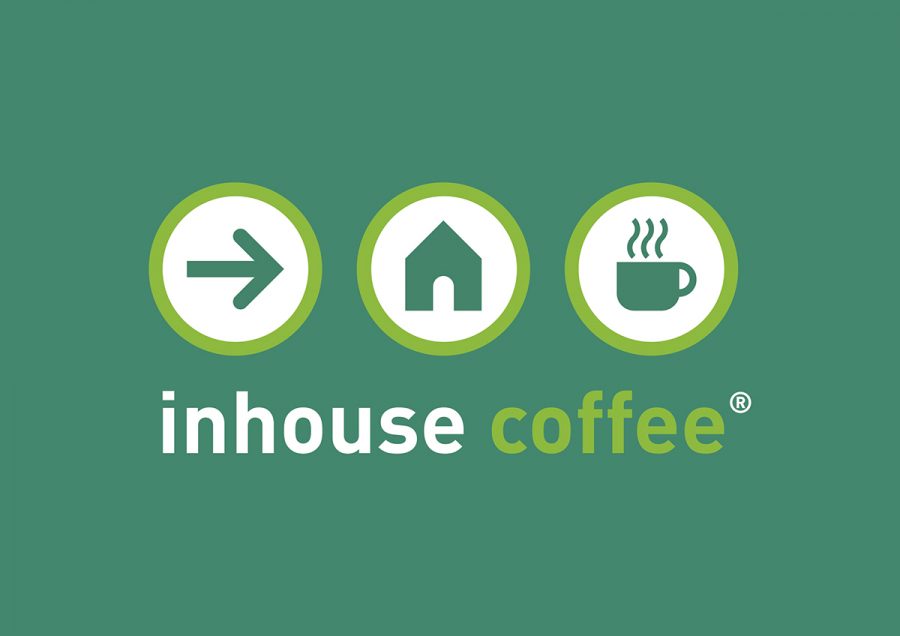 Christina Tonna, Contributer
May 22, 2019
I don't know about you, but I am tired of paying money for overpriced drinks at chain cafes. I am tired of refilling my digital Starbucks card every time I go because my small drink costs four dollars. One day, my desperate search came to an end when I wondered into In-House Coffee on Shrewsbury Street in Worcester.
The first reason that separates In- House from all of its competitors is it's variety. The first thing I noticed when I walked in was the delicious looking selection of pastries behind the counter. They had delectables that ranged from bagels to cannolis, and everything in between. What coffee chain restaurant has cannolis?! Anyway, as I got close to the counter and menu, I noticed all the different varieties they had not only the expected drinks of a coffee shop but also above and beyond. The multiple variations of teas, cold drinks, frappuccinos, hot drinks, etc. were endless. The second way In- House separates itself from its competitors is through its atmosphere. After the extremely welcoming and sweet barista took my order, I took a look around the shop. There were two TVs broadcasting sports and the news, a long leather couch and multiple leather couches diagonal to it, and a cute little-secluded workplace left from the doorway. Not to mention, this 4.3 /5 star coffee shop (according to Yelp) has huge windows that covered the walls that provided bright natural light and an amazing view of the exciting Shrewsbury Street. Whether it is from the employees greeting you as you walk through the door or the delicious smell of croissants, it gives a feeling of welcome that no chain coffee shop can give you. Their signature coffee cups and signs are so unique and add a sweet touch to the overall mood inside the cafe. Lastly,  it stands out from all of its competitors because of its more affordable prices. In- House has beverages and foods that will satisfy your taste buds and wallet. All consumables in the shop have very reasonable prices; when I went this morning, my large coffee was only three dollars!
Once you experience In- House, there is no going back to chain coffee stores. I hope this article expands your horizon and inspires you to stop by during your next morning coffee run. You never know, you might just happen to find your new place.