Interview: Mr. Mercurio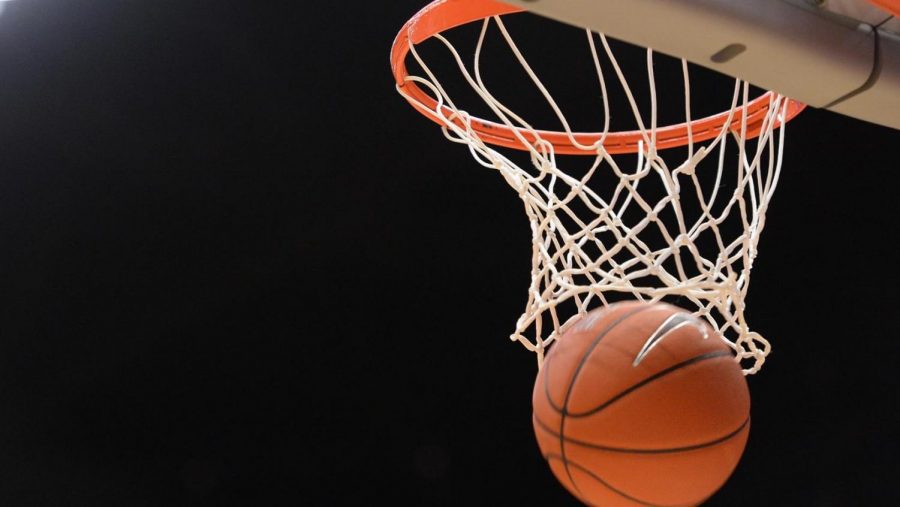 Rosend Pena, Editor
May 21, 2019
Have you ever wondered where those refined and hilarious videos of the Bancroft Community come from? Who is the man that spends countless nights editing and afternoons filming? He supports every individual and cares for this great school. His name is  JOHN CENA.
Just kidding, but this man is even better. His name is Mr. Mercurio.
Q: What is your favorite part of Bancroft so far?
A: How great the community is. They're very welcoming and are a community that definitely cares about each other a lot so it's been fun to be a part of that culture.
Q: What is one place you have visited that you need to return to?
A: Brazil is on the top of my list. I went to Saint Paulo fifteen years ago. It's the most beautiful place in the world, and I want to go back as soon as I can. It's expensive though.
Q: Is there something you regret not doing in high school?
A: There's a lot I regret not doing. In high school I spent a lot of time playing basketball and I wish, particularly now working at a place like this, I wish I gotten involved in other things and diversified my experience a little bit. Maybe acting or being in a club. I was hyper-focused on playing basketball year round so I would do that if I could go back.
Q: If you could have five minutes to speak to one person, who would it be?
A: Being obsessed with basketball as a young kid, I idolized Kobe Bryant and I was a Celtics fan so that's hard to say. I would want to talk to him because him to me personifies being obsessed with a passion and pursuing it as much as you can and he did some pretty incredible things during his career and how he got that work ethic would be one of the questions I would ask him. He'd be a fun guy to talk to.
Q: What is your favorite ice cream flavor?
A: I haven't had ice cream since I was a kid. I do frozen yogurt now; I'm trying to be healthy, but it isn't working, but when I was a kid it was chocolate chip cookie dough.