Saying Good Bye and Welcome Back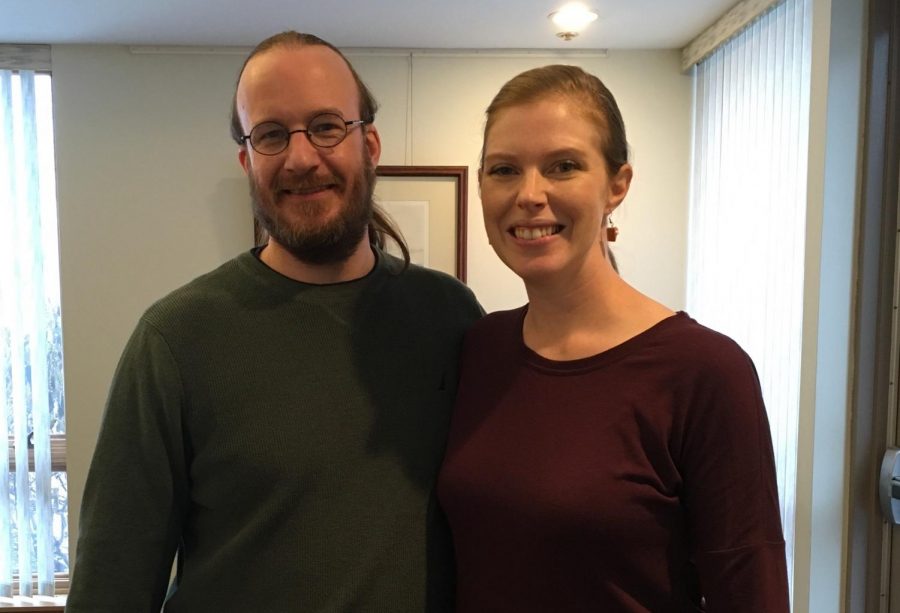 On the day before Thanksgiving break, we said good bye and thank you to Mr. Ives, a popular long term sub for ninth grade history classes. We will miss his good sense of humor and endless willingness to help students.
As Mr. Ives moves on to new adventures, we welcome back Ms. McLeod who was out on maternity leave. We look forward to seeing her in the hallways and hope that her transition back is very smooth!