Netflix Shows and Movies to Binge over Thanksgiving Break Instead of Doing Homework! (kidding)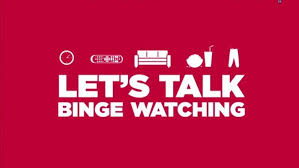 ON MY BLOCK– Need your fill of teenage angst with an ending that will send you reeling?? On My Block will deliver with quirky and conflicted characters living in an inner-city Los Angeles neighborhood. Monse, Cesar, Ruby, and Jamal are about to enter high school. At first innocent and naive, they will have to confront several issues which have no easy answer.
Watch if you like:
Shocking endings
Awesome friendships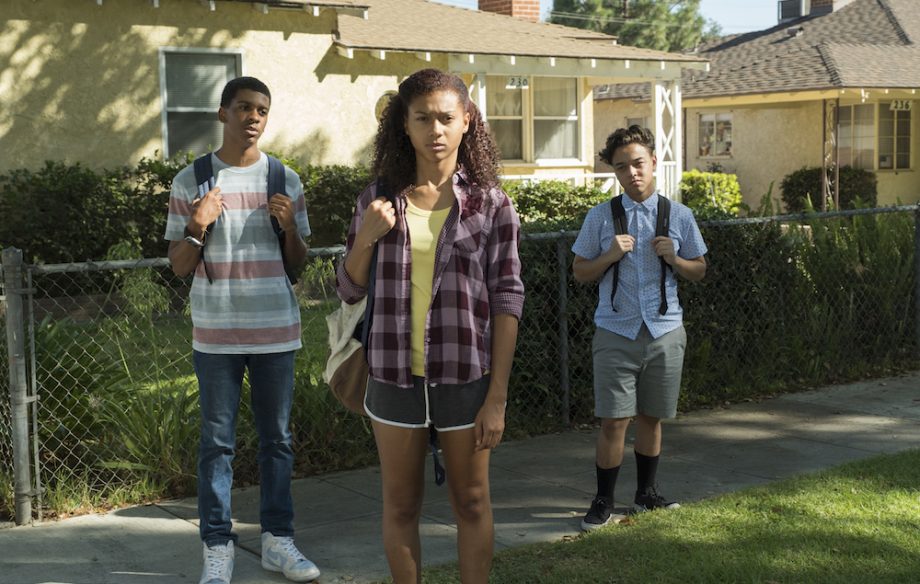 ---
STRANGER THINGS– If you've been living under a rock, it's time for you to finally watch Stranger Things. Enter a small town in Indiana in 1983 where Will Byers goes missing due to a seemingly supernatural force (wink wink).
Watch if you like:
Winona Ryder
Lovable middle schoolers
Secret government labs
Complex stories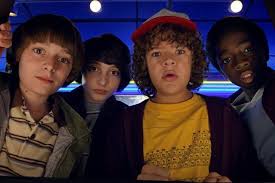 ---
THE CHILLING ADVENTURES OF SABRINA– It may not be Halloween anymore, but that doesn't mean you can't watch a spooky show! Sabrina Spellman, a half-witch, must choose between the mortal world and the witch world. In this Riverdale-meets-horror show, maybe the occult witch world is not all that Sabrina has been told it is…
Watch if you like:
Riverdale
Witches
Dark Baptisms
Ross Lynch
Good characters turning evil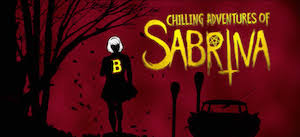 ---
THE GREAT BRITISH BAKING SHOW– So maybe you're not into the adventure TV shows. Maybe you just like sipping tea and making cookies while watching a relaxing and funny show. In that case, buckle up and get ready for people baking and being emotional in The Great British Baking Show.
Watch if you like:
Mary Berry
Paul Hollywood
Baking puns
Amazing and delicious baked goods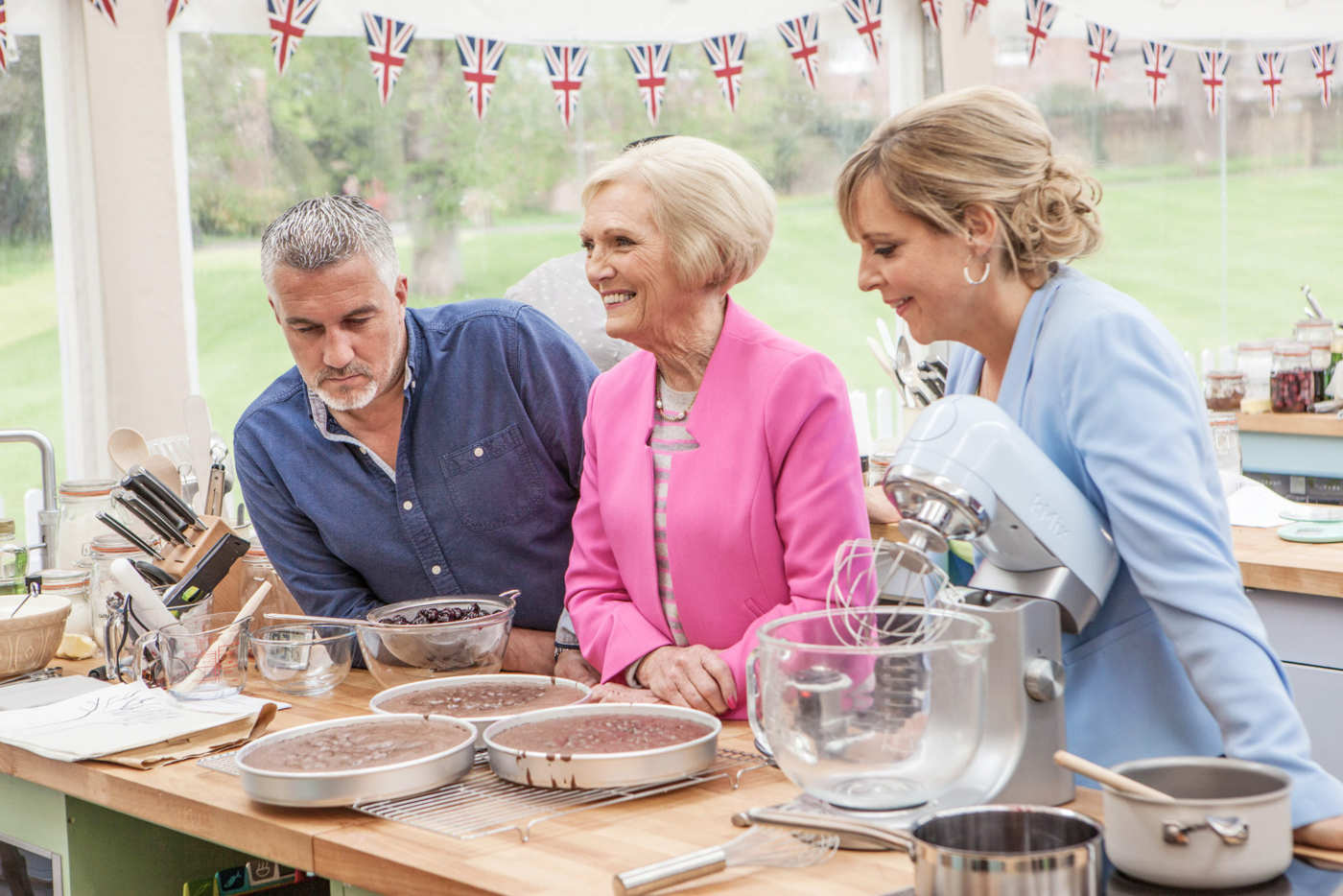 ---
THE GUERNSEY LITERARY AND POTATO PEEL PIE SOCIETY– If you're a bookworm, you'll love this movie! In the aftermath of World War II, Juliet, a famous writer, comes into contact with the residents of Guernsey Island. While writing a book about their experiences during the war, she meets someone who she cannot be with…
Watch if you like:
Secret book clubs
Historical dramas
Reading/writing