Crazy Rich Asians: The Best Movie Ever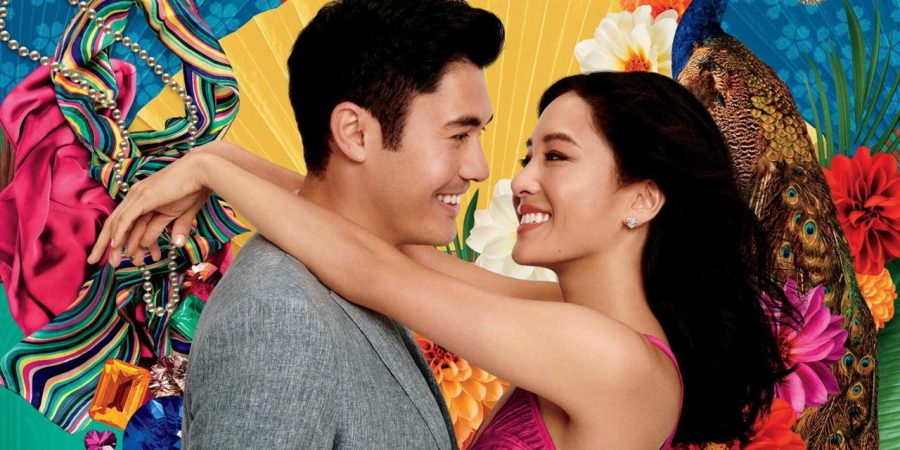 Victoria Adusei, Writer
October 10, 2018
Crazy Rich Asians starts off with the relationship between the main character Rachel Chu and her boyfriend Nick Young as she volunteers to attend Nick's best friend's wedding in Singapore. When she gets there, she finds out about Nick's non- inclusive wealthy family and his number one spot as the nation's most eligible bachelor. Throughout the movie Rachel struggles to fit into her boyfriend's family but also learns a lot about herself as a person and builds up her confidence.
The main characters in this movie are Rachel Chu who is played by Constance Wu, Goh Peik Lu who is played by Awkwafina, Bernard Tai played by Jimmy Yang, Astrid Leong-Teo played by Gemma Chan, Colin Khoo played by Chris Pang, Oliver T'sien played by Nico Santos, and Nick Young played by Henry Golding. This move was directed by Jon Chu, and it was showcased in cinemas on August 15, 2018.
Alright. This movie was hands down, without a doubt, the best movie I have ever watched in my 15 about to be 16 years of life. Which is a lot coming from me because I watch and analyze movies all the time. I have a tendency to yell at the characters on the screen whenever a character is about to be set up in a trap or if I can already predict who is going to be the fake friend or the evil one in the group. So you already know I was stressing out in my seat during the climactic scenes as I felt my mouth wanting to speak and yell and cry but knowing that it wasn't allowed. This movie just made me feel like I was a part of their world, and it inspired me to have a rich family like Nick's and move to Singapore.
I recommend everyone watch it even if you don't like rom-coms because missing out of this movie is like missing out on a part of a world you could very much be interested in.