Spotlight's on You: Andrew Dully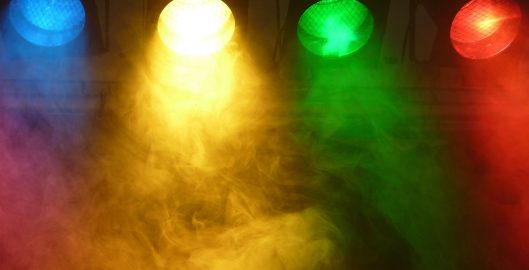 Spotlight's on you: a new way of highlighting unique stories in our community!
Backpacking in North Carolina
A man in scuba gear is found dead in a burned out forest. What happened?
Riddles like this one left many brows furrowed on the North Carolina trails which Andrew Dully trekked along this summer. Dully attended the SOAR camp where kids with ADHD, tourettes, dyslexia and anxiety embark on backpacking and canoeing trips around the country. In North Carolina, Dully hiked 20 miles in 4 days with newfound friends and 3 counselors (including a man named Scott from, get this, Scotland). In addition to hours of deciphering riddles, the group stayed entertained on the trails by chanting the infamous cross country cheers modified by Dully himself.
After the hike, Dully participated in other outdoor activities like paintball, archery, and hatchet throwing (I wouldn't get on his bad side if I were you!). According to Dully, though, River Day was the best non-hiking experience, full of white water and paddling inflatable rafts. The camp taught Dully good mix of interesting facts and life skills, ranging from how to survive in the wilderness to setting goals. One of Dully's personal goals was to become a more adventurous eater. The favorite food he tried? Oatmeal took the prize. Even with this goal in mind, Dully still failed (and I can't blame him) to enjoy the jumbalaya made with chicken and served around a campfire.
Jumbalaya lover or not, we want to hear your story too.