Two Years + Two Editors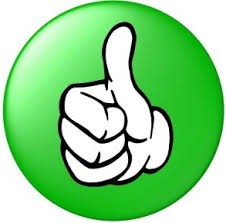 Two years ago Unleashed needed new leadership and two stellar Editors stepped forth to lead the way: Carmen and Lindsay.
What can I say about these two?!?!
They
put together countless issues
stayed organized
inspired others to write
emailed me tirelessly
worked for HOURS each night before publishing
kept my average ideas in check (delicately)
stayed sane
made thoughtful and difficult decisions
apologized when we made an error
contributed many, many pieces…
I'm sure I am missing something, but you get the idea, right? They kept the ship afloat in order to bring voice to your ideas. It was a noble pursuit, and our community is better for their leadership and diligence.
Now they head off to college, leaving Unleashed in good hands.
Carmen and Lindsay: Thank you for all of your inspiration and hard work. I will miss you!