Mr. Gillette: Looking Backwards…and Forwards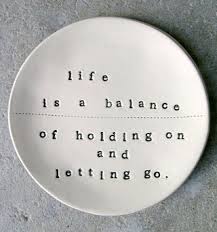 Hang on for a minute...we're trying to find some more stories you might like.
Thank you, Mr. Gillette, for the interview with Unleashed and for your many years contributing leadership and insight to the Bancroft community. Because you have enriched the school in so many ways, we asked a few students to tell us what exactly they will miss the most about Mr. Gillette. Here are their responses!
"His final thoughts were always memorable for the upper school and we'll miss hearing his unique take on life."
"For the past two summers, Mr. Gillette would always carefully evaluate and communicate with me about my next school year's schedule. I will miss his truly caring mind towards his students and his kind and warm final thoughts at assemblies."
"Mr. Gillette has been so incredibly supportive of all the students at Bancroft. He always listens to our ideas, comes to our sports games or performances, and greets every one of us in the hallways. He has always put the students first, and he genuinely cares about all of us. Bancroft upper school assemblies will never be the same without his final thoughts. We'll miss him!"